Impact Florida is focused on improving the quality of classroom instruction. We work toward this goal by supporting educational leaders and teachers with the knowledge and tools they need to ensure that great teaching is consistently in place. We do this in the following ways: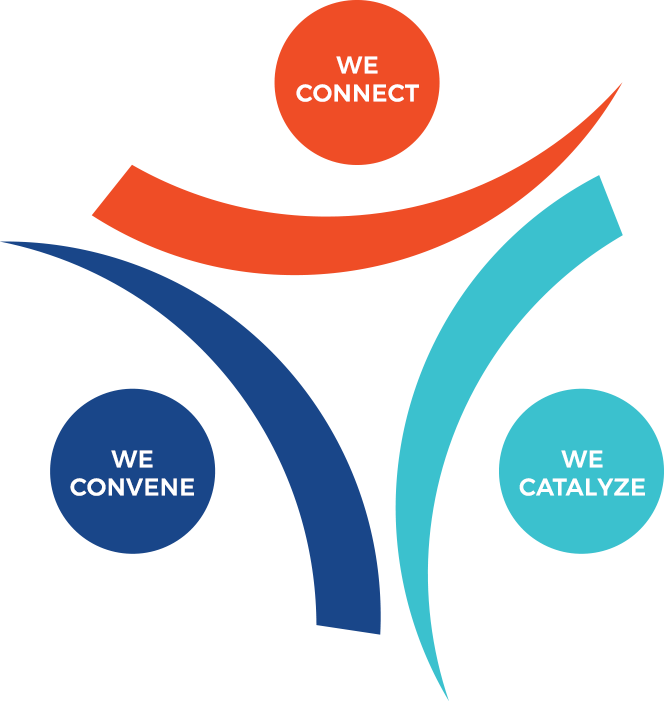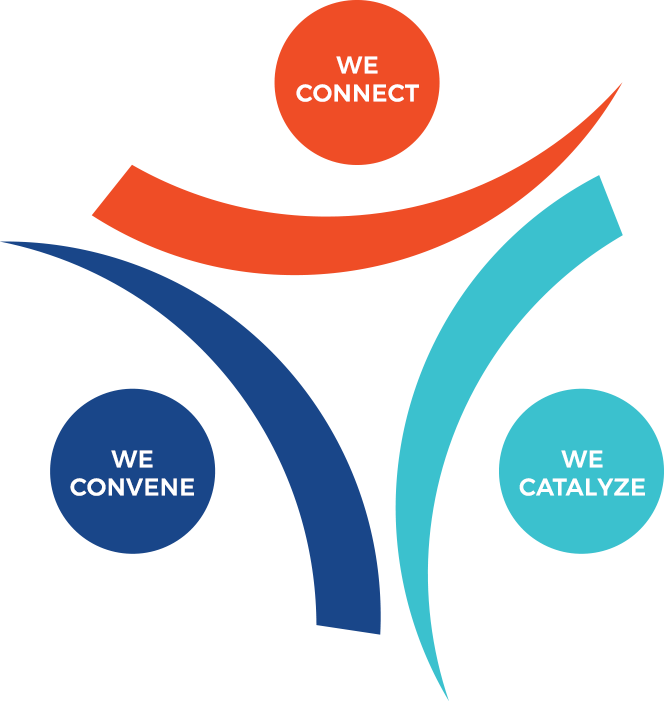 We do the work we do because we believe that all students deserve education leaders who:
Direct resources and action toward supports that drive improvements in student learning
Use data effectively to understand and respond to gaps in student learning
Adopt and implement high-quality aligned curricular materials
Deliver rigorous lessons that are aligned to grade-level expectations
Together, we can help education leaders realize that we are all advocates, and we all must own the impact our decisions have on Florida's students.
Five Conditions
That Support Great Teaching
Great teaching takes more than just a great teacher. While having a strong teacher is critically important, there are other factors involved in delivering a world-class learning experience for every student, including social-emotional and whole child supports. But we believe that a sustained focus on excellent instruction is preeminent, and when coupled with these other types of targeted supports, will lead to more of our students experiencing success.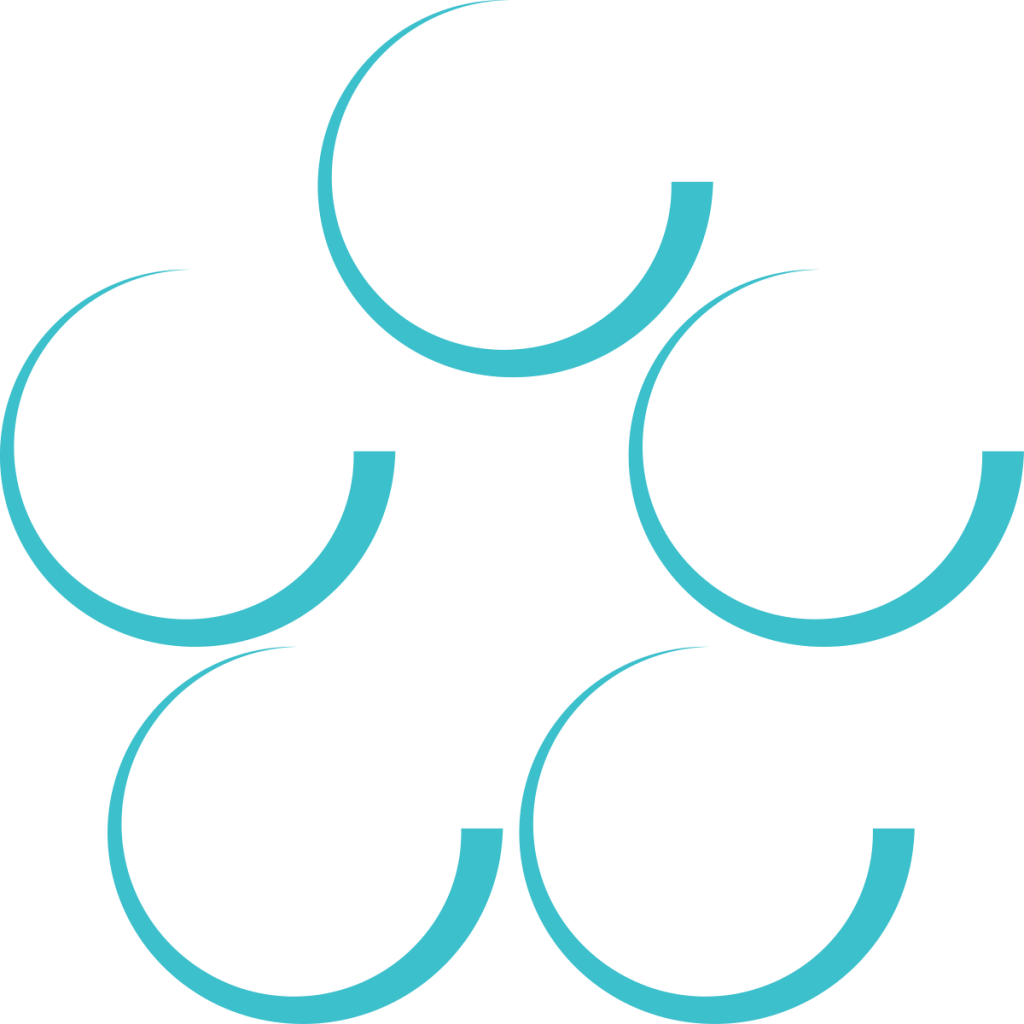 Florida's educational achievements are on the rise, but the state still has a long way to go in providing quality instruction to all students in all schools. A Vision for Great Teaching in Florida addresses how the status-quo is contributing to the stunting of student achievement and opportunity, and what research points to for solutions.