We believe great teaching matters. Our mission is to empower education leaders to recognize, support, and scale great teaching practices so that all children are able to realize success in life.
Consistently great teaching is in place across every school in Florida, for every student, every day.

Optimism
We believe all schools and all students can succeed and thrive with the right instructional practices in place in classrooms.

Integrity
We are committed to independent and transparent decision-making based on trustworthy, validated data.

ACCESS AND OPPORTUNITY
We believe low-income students and students of color are underserved by the gaps that persist in our educational system. All students deserve an opportunity to succeed by receiving a great education in Florida's classrooms.

Shared Vision
We recognize the power of working toward a shared vision and commitment to the conditions for great teaching and student success. We achieve that by operating in a collaborative, apolitical, non-competitive way.

Usefulness
We exist to make a real impact on student success by supporting education leaders with data, action, and advocacy so they can directly improve teaching and learning in classrooms.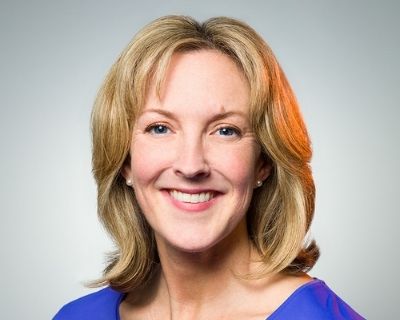 As Impact Florida's President, Mandy leads and manages all aspects of the organization's strategy and relationships. She is a passionate advocate for providing equitable educational opportunities for all students in Florida.
As part of the Impact Florida team, Trey leads the organization's operations and activities. As former President of the Jacksonville Public Education Fund, he has a history of contributing to smart improvements in schools that help all students succeed.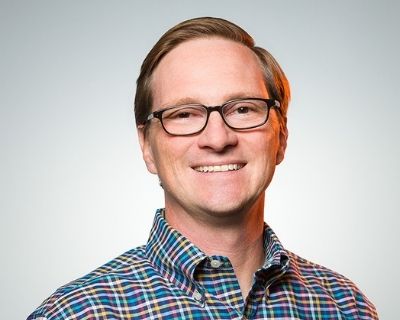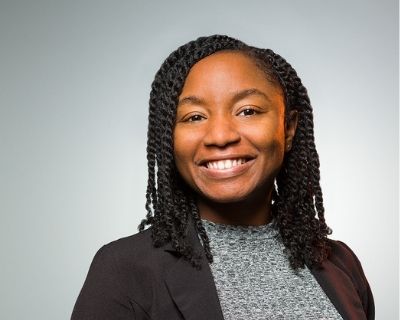 Aquill Mischler is the Operations Manager for Impact Florida. In this position, she works closely with all team members to ensure that the day-to-day activities of the organization are effectively executed.
Dr. Jared Myracle
Senior Director of Programs
Dr. Jared Myracle is the Senior Director of Programs at Impact Florida. In this role, Jared leverages his experience as a district and state education leader to support Florida districts in Learning Cadres and to implement the Five Conditions That Support Great Teaching.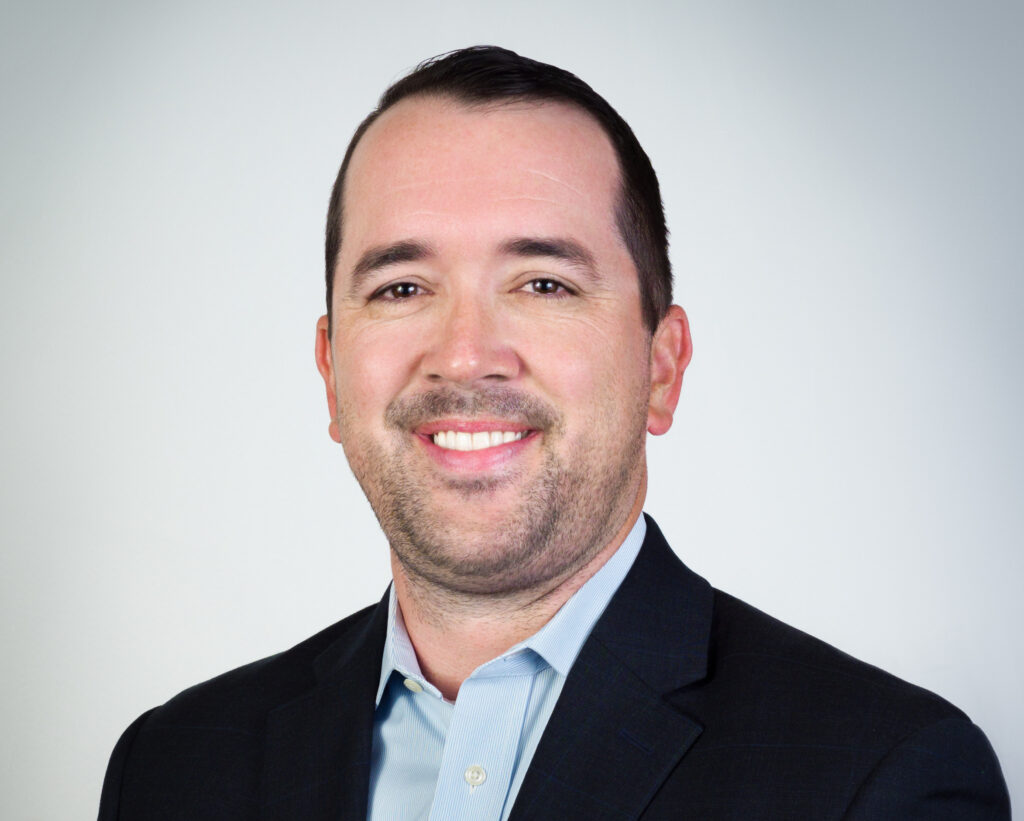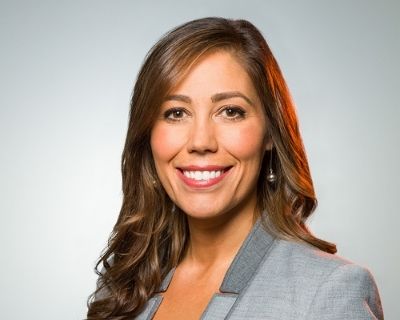 Kelly Zunkiewicz
Director of Educator Innovation
A former award-winning teacher, Kelly has insight into the minds of educators and students and understands what makes great teaching happen.
Hillary Van Dyke
Director of Opportunity and Access
Hillary Van Dyke has always known she was going to be an educator. To achieve that, she earned a bachelor's degree in English Education from Purdue University. After graduating, she began her career in Indiana as a middle school ELA teacher. She relocated to Florida where she continued to be a middle school ELA teacher in Pinellas County.