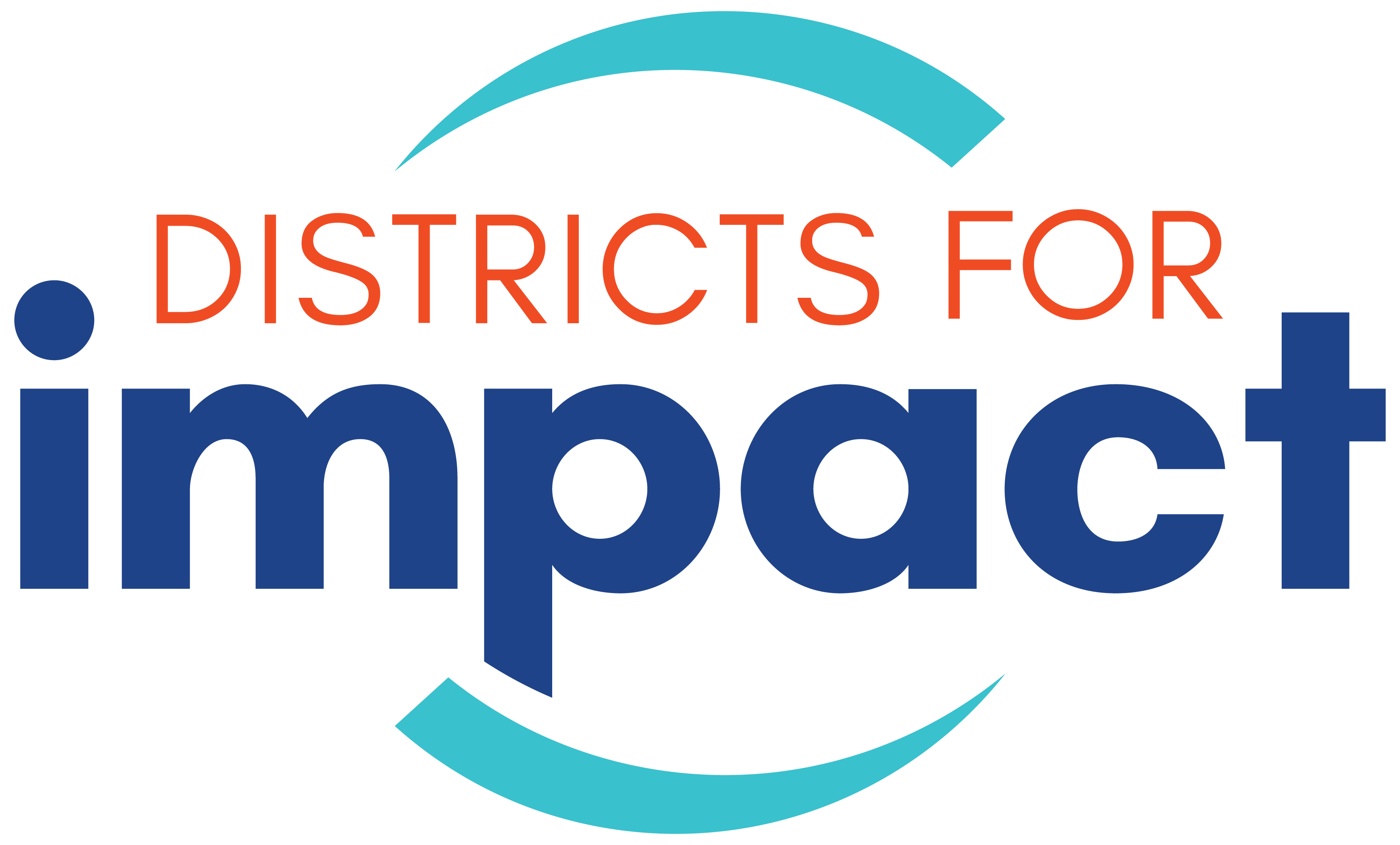 Supporting ELA instructional materials implementation with effective practices in professional learning.
Between March 2021 and November 2022, the districts in Impact Florida's Professional Learning Cadre will learn to identify and disrupt inequitable systems and policies related to instructional materials implementation and share best practices and learnings with other districts to facilitate change management and the sustainability of this work. Teams of key leaders from each district will be supported in how to better understand the complexity of student identities and more intentionally create equity and access for all students.
The districts participating in the fifth Districts for Impact Learning Cadre include: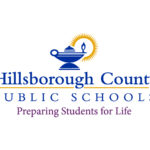 WATCH:
Inside the Pinellas Early Learning Initiative
The Professional Learning Cadre visited Pinellas County for a Learning Walk focused on the science of reading and the Pinellas Early Learning Initiative in March 2022.