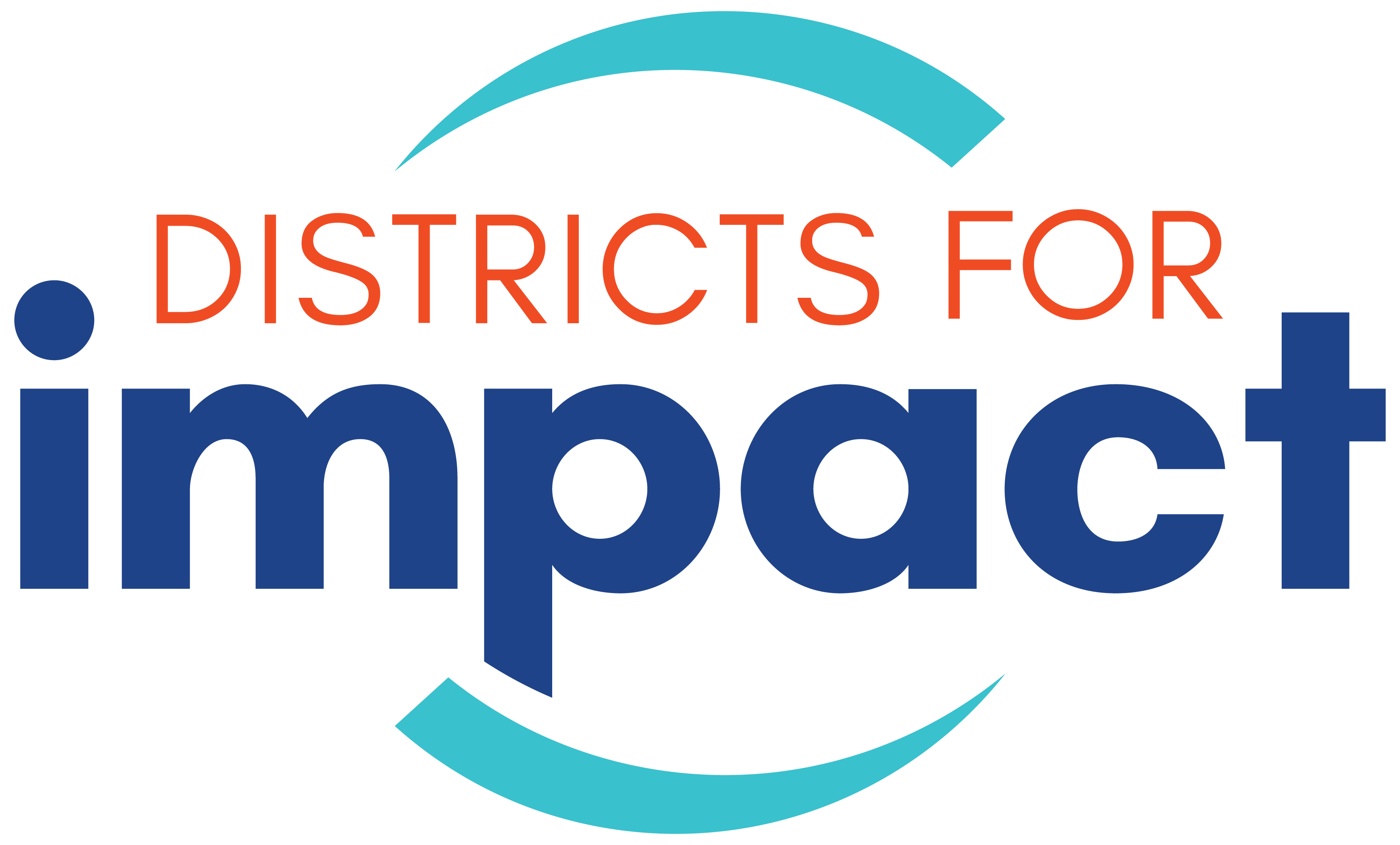 Using Continuous Improvement to Solve For Learning Loss
COVID-19 has fundamentally changed what is expected of schools and how districts can organize themselves to support teachers, students and families. The COVID Recovery Cadre was created to support a successful return for students into classrooms in SY 20-21with a specific focus on supporting vulnerable students.  The cadre together selected the outcome they hoped to achieve: supporting the eighth to ninth grade transition year, and student success in pre-Algebra and Algebra 1 while simultaneously addressing social-emotional needs.
The districts participating in the third Districts for Impact Learning Cadre include: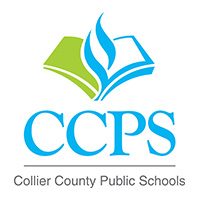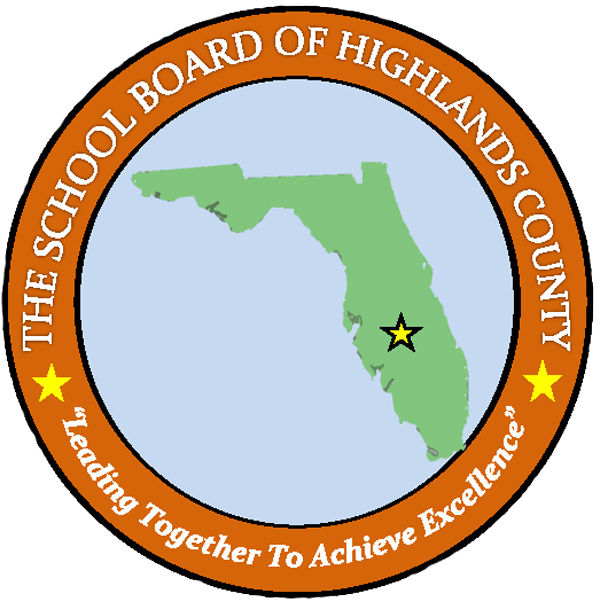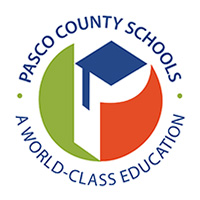 Supported by Impact Florida and guided by experts from Proving Ground at Harvard University, district teams developed a specific, actionable problem statement that highlights a core challenge for their students in Pre-Algebra or Algebra. During a virtual convening in August 2020, teams identified root causes and explored potential interventions to address those causes. The cadre was surprised at just how similar their problems-of-practice and root causes were, given the differences in the size, location, make-up of the districts.
The districts prioritized a wide variety of possible interventions including improving teacher coaching, strengthening social-emotional and non-academic supports for students, and providing directed tutoring support to struggling students. The strategies selected by the districts are each unique, and will provide strong evidence for the state on the impact of a variety of support strategies:
The interventions are being implemented through SY 2020-2021 and a full analysis of each intervention will be released in summer 2021. When those analyses are complete, Impact Florida will make them available here.
"It is easy to think that we face challenges that others do not, but we all seem to be on the same page [about our challenges and their root causes]."

COVID Recovery Cadre Member