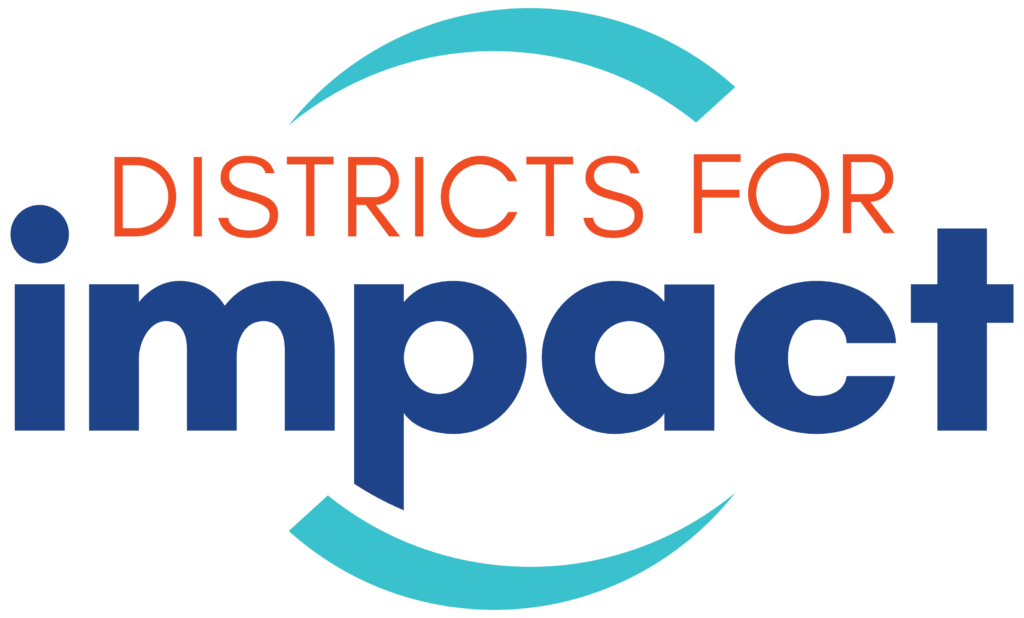 In partnership with FADSS, the inaugural Districts for Impact Cadre was focused on The Five Conditions that Support Great Teaching. Between October 2019 and March 2020, a group of education leaders from each of the cadre districts participated in "Learning Walks" in all five districts to observe firsthand the high-impact practices that are bridging the opportunity gap and improving outcomes for all students. In addition to participating in walks in other districts, each cadre member committed to hosting a learning walk in their district to highlight a promising practice that is positively impacting student learning.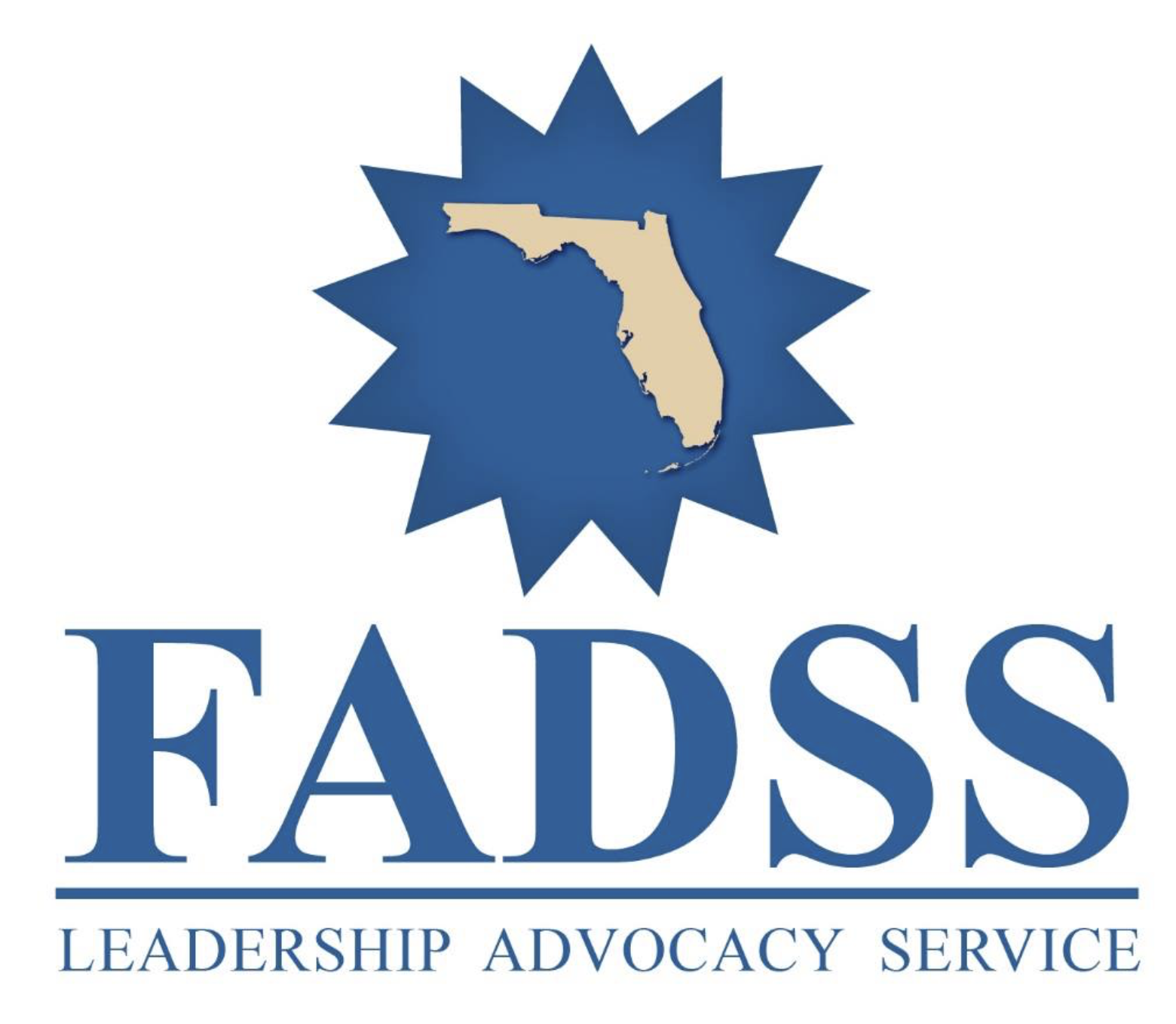 The districts participating in the first Districts for Impact Learning Cadre include:
Impact Florida is committed to capturing lessons learned and sharing those learnings with school districts across the State of Florida. Materials from the visits, videos, classroom artifacts and a summary of the learnings will be compiled into a series of Cases for Impact, which will be posted to this website as soon as they are complete. Participating districts will also share their learnings from the experience at regular FADSS and other statewide association meetings.
Sign up to receive email updates from Impact Florida, including a notice when the Cases for Impact from this initiative are released.