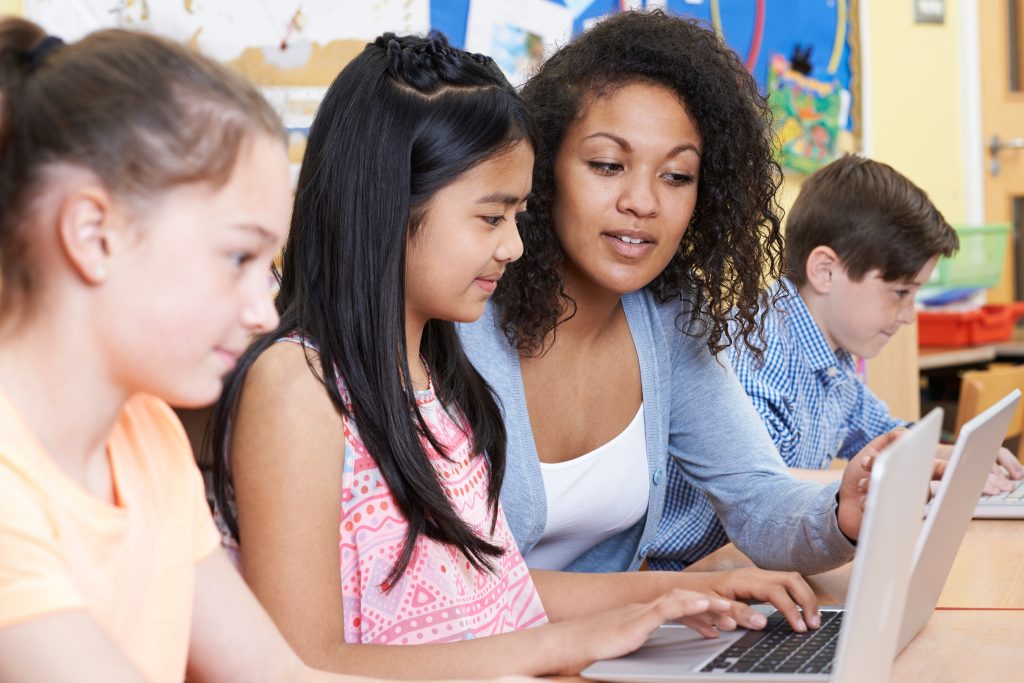 Impact Florida exists to support education leaders and teachers with the knowledge and resources they need to ensure that great teaching is in place across all Florida schools. This work takes consensus and commitment from many! Commit to be part of the conversation by signing up for email updates from Impact Florida:
2020 Impact Florida Education Summit
October 15-16, 2020
Agenda and Registration Coming Soon!

Impact Florida's inaugural summit in 2019 - "Bridging the Opportunity Gap in Classrooms" - saw leaders and advocates from across the state work and learn alongside their colleagues and school districts on how to support excellent instruction in all classrooms, for all kids. We're hard at work planning our 2020 summit and invite you to stay in touch with us to learn more about next year's summit and how you can get involved.