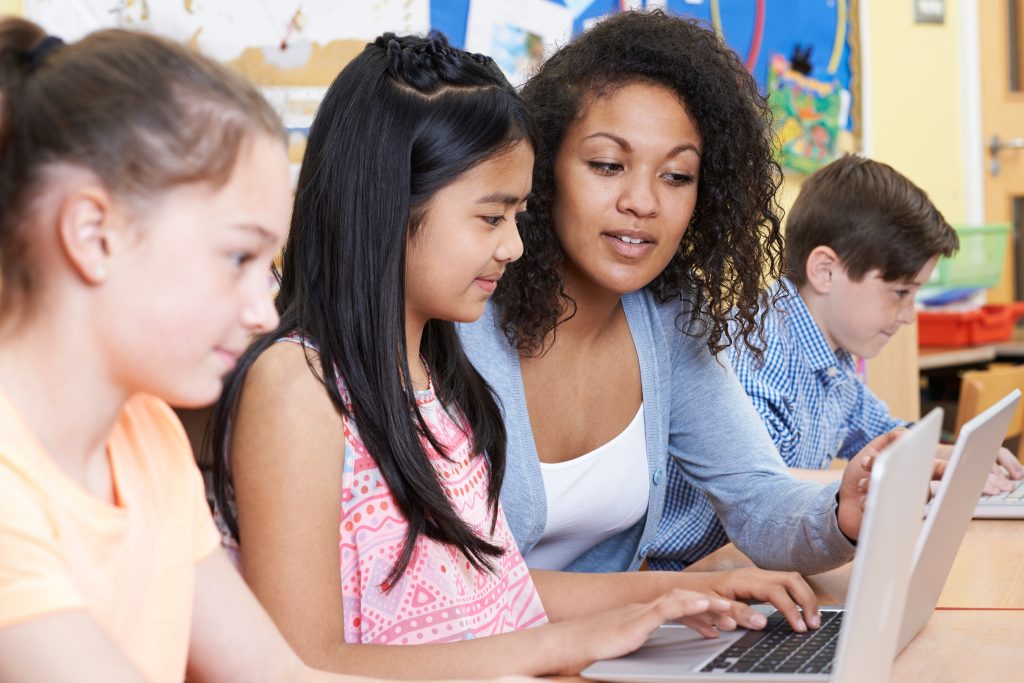 Impact Florida exists to support education leaders and teachers with the knowledge and resources they need to ensure that great teaching is in place across all Florida schools. This work takes consensus and commitment from many! Commit to be part of the conversation by signing up for email updates from Impact Florida:
2020 Impact Florida Education Summit
October 15 & October 16, 2020
Following Impact Florida's inaugural summit in 2019 - "Bridging the Opportunity Gap in Classrooms," we held our second Education Summit - virtually - with more than 425 attendees who engaged in dynamic discussions and focused on five system-level conditions on which districts need to focus to support great teaching. The conference also explored how those conditions can create equity or inequities for students, depending on how they are envisioned and implemented alongside other critical student supports. We look forward to more great summits to come!