Execution for Equity:
The Five Conditions for Effective Teaching
RESCHEDULED for October 15-16, 2020
Wyndham Grand Orlando Resort Bonnet Creek
14651 Chelonia Pkwy
Orlando, FL 32821
Re-Registration details to follow this summer
The 2020 Impact Florida Education Summit will provide participants with specific and actionable learning and collaboration opportunities that address the persistent opportunity gaps that exist in Florida schools across racial, ethnic, and socio-economic lines. Spring boarding directly from last year's Summit content, the 2020 Summit will focus on Impact Florida's Five Conditions that Support Great Teaching, and how Florida school districts and other entities have been strengthening and rethinking these conditions to attack the Opportunity Myth and work toward equitable outcomes for all students.
At this Summit, participants will:
Deepen our collective understanding of the Five Conditions that Support Great Teaching and how they need to work together to improve student engagement, learning, and equity.
Hear and see examples from diverse perspectives of the Five Conditions supporting effective teaching practices and promoting student access to the learning opportunities they need to succeed.
Connect across districts and organizations to digest new information, share best practices, and problem-solve challenges within the Five Conditions.
Consider how to refine our vision and strategies to promote equity and college to career readiness for all students.
2020 Agenda
A revised agenda for the 2020 Impact Florida Education Summit will be posted this summer. The information below is provided as it was prepared for the original Summit dates for your reference.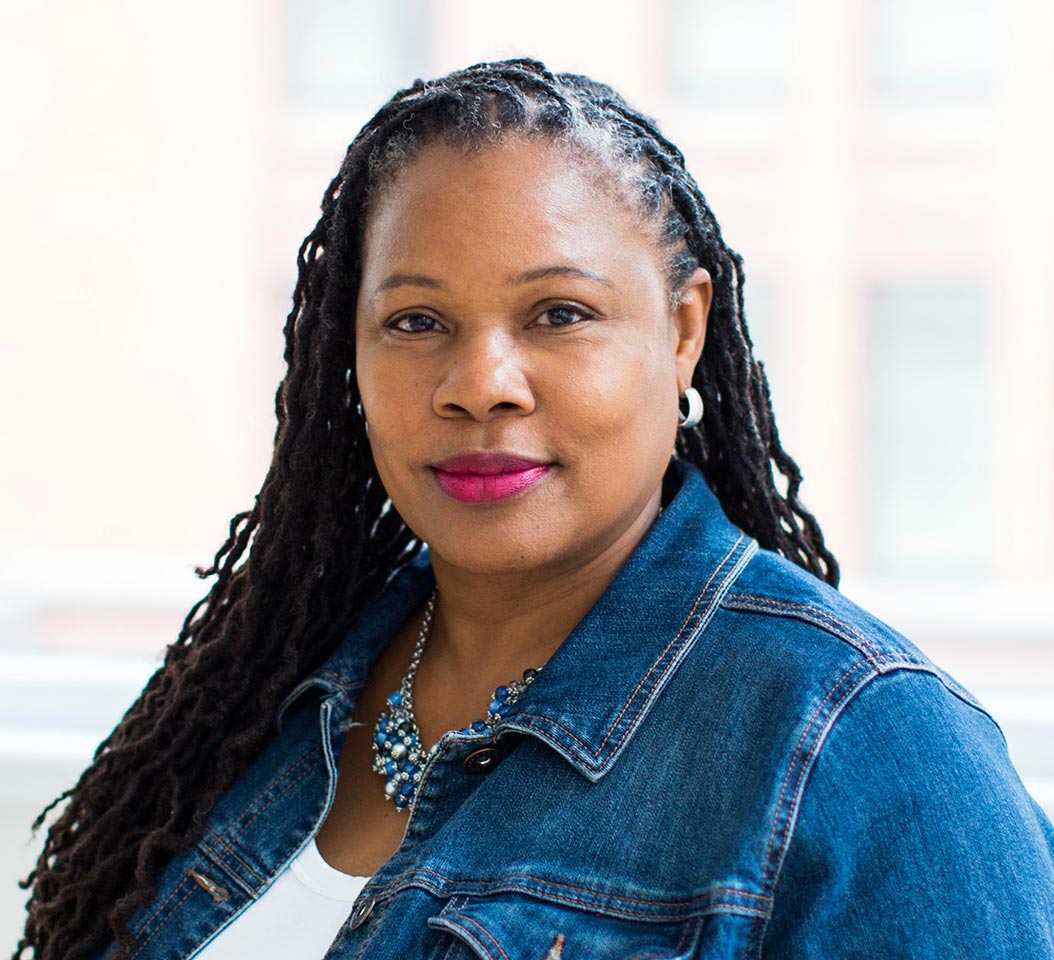 Zaretta Hammond
Author | Culturally Responsive Teaching and the Brain
Hammond is a national education consultant and author of Culturally Responsive Teaching and the Brain: Promoting Authentic Engagement and Rigor for Culturally and Linguistically Diverse Students. She holds a master's in English Education, with a concentration in Writing.
She is a former high school and community college expository writing instructor. As a consultant, she has advised and provided professional development to school districts and nonprofit organizations across the country around issues of equity, literacy, and culturally responsive teaching for the past 25 years.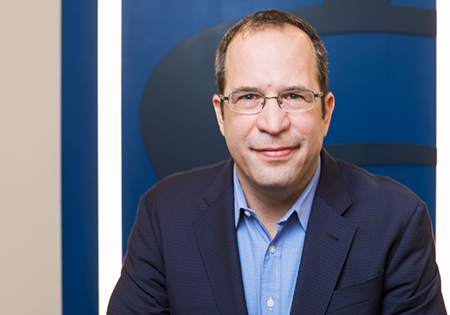 David Coleman
Chief Executive Officer | The College Board
Since joining the College Board in 2012, David has spearheaded the design of a simpler SAT; forged a partnership with Khan Academy to provide personalized, free SAT practice to more than five million students; and expanded Advanced Placement program to serve many more students from all backgrounds.
Previously, David was a founding partner of Student Achievement Partners, a nonprofit organization that played a leading role in developing the Common Core State Standards in math and literacy.
David has been recognized as one of the POLITICO 50 for 2014, was named as one of the TIME 100 Most Influential People of 2013, was a 2012 NewSchools Venture Fund Change Agent of the Year and was a Rhodes Scholar. He is the proud father of two young children.