Execution for Equity:
The Five Conditions for Effective Teaching
Virtual Conference
Thursday, October 15, 2020, 12pm - 5pm
Friday, October 16, 2020, 9am - 2pm
Click here to access the Summit Event Platform on October 15-16. (log-in required)
The 2020 Impact Florida Virtual Education Summit will provide participants with specific and actionable learning and collaboration opportunities that address the opportunity gaps, widening in this current moment, in Florida schools across racial, ethnic, and socio-economic lines. Spring boarding directly from last year's Summit content, the 2020 Summit will focus on Impact Florida's Five Conditions that Support Great Teaching, and how Florida school districts and other entities have been strengthening and rethinking these conditions to attack the Opportunity Myth, in the wake of COVID-19 and our collective efforts to work toward equitable outcomes for all students.
At this Summit, participants will:
Deepen our collective understanding of the Five Conditions that Support Great Teaching, how they have supported the urgent work of the current moment, and how they have been reimagined in this context.
Hear and see examples from diverse perspectives of the Five Conditions supporting effective teaching practices and promoting student access to the learning opportunities they need to succeed.
Connect across districts and organizations to digest new information, share best practices, and problem-solve challenges within the Five Conditions.
Refine our vision and strategies to promote equity and college-to-career readiness for all students in this challenging context.
Attendance at the Impact Florida Virtual Summit is by invitation only. If you would like more information, or to discuss attending, please email your request to info@impactfl.org.
2020 Agenda
Download the complete agenda for the 2020 Impact Florida Virtual Education Summit today!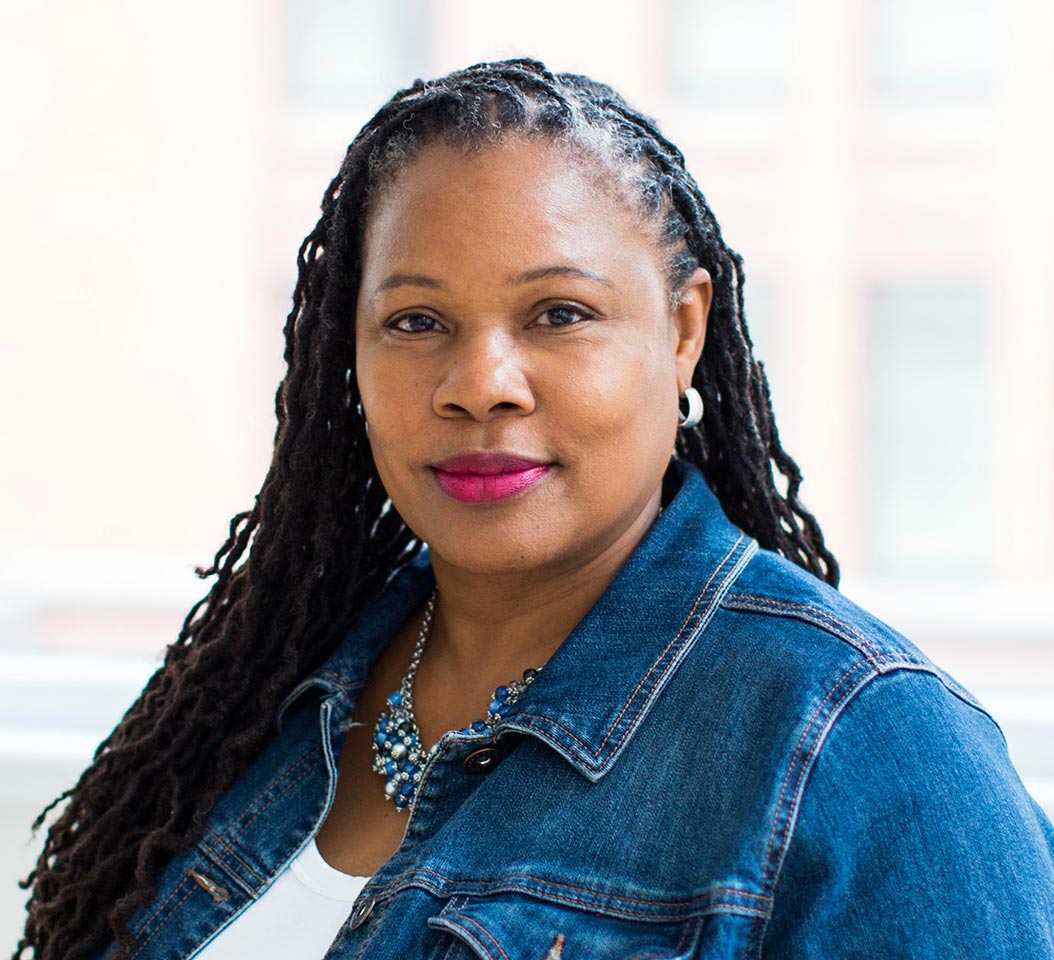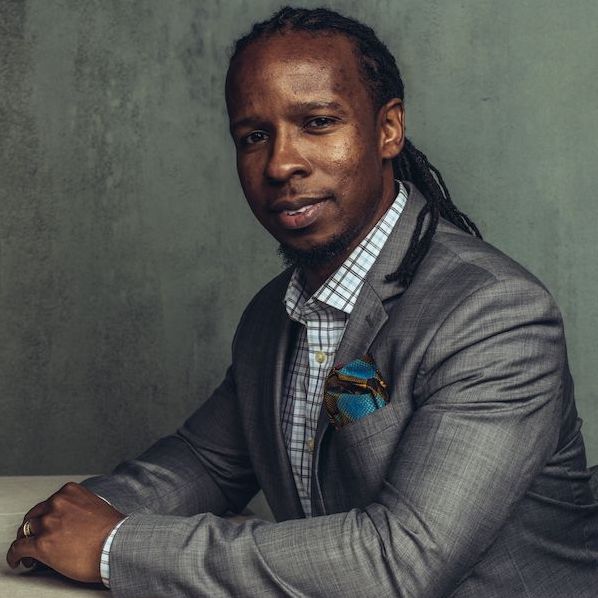 Zaretta Hammond
Author | Culturally Responsive Teaching and the Brain
Hammond is a national education consultant and author of Culturally Responsive Teaching and the Brain: Promoting Authentic Engagement and Rigor for Culturally and Linguistically Diverse Students. She holds a master's in English Education, with a concentration in Writing.
She is a former high school and community college expository writing instructor. As a consultant, she has advised and provided professional development to school districts and nonprofit organizations across the country around issues of equity, literacy, and culturally responsive teaching for the past 25 years.
Ibram X. Kendi
Author | How to Be an Antiracist
Ibram X. Kendi is a #1 New York Times bestselling author, the Andrew W. Mellon Professor in the Humanities at Boston University, and the founding director of the BU Center for Antiracist Research. Kendi is a contributing writer at The Atlantic and a CBS News correspondent. He is also the 2020-2021 Frances B. Cashin Fellow at the Radcliffe Institute for the Advanced Study at Harvard University.
Kendi is the author of Stamped from the Begining: The Definitive History of Racist Ideas in America, which won the National Book Award for Nonfiction, and The Black Campus Movement, which won the W.E.B. Du Bois Book Prize. He is also the author of the #1 New York Times bestsellers, How to Be an Antiracist, and Stamped: Racism, Antiracism, and You, a young adult remix of Stamped from the Beginning, co-authored with Jason Reynolds. He most recently authored the #1 Indie bestseller, Antiracist Baby, available as a board book and picture book for caretakers and little ones.